Car4U
Self drive car rentals in Madurai & Trichy
Self drive car rentals at low cost
In this fast moving world, Car4U offer the best self drive car rental services in Madurai and Trichy for an affordable price. We have Clean and Hygienic Interior Cars, Experienced Professional Staffs and 24/7 customer support team. Customers can use our services for marriage car rental, tours, travels, etc. Car4uIndia charge you only based on the hours, days calculation. There are no hidden charges. Customer satisfaction is our primary motto.
Looking for self drive car rentals
Get your free quote by calling us at
Madurai
Trichy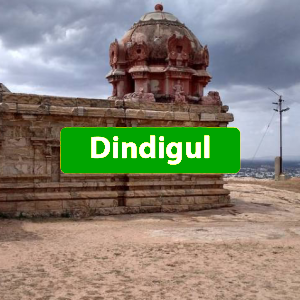 Dindigul
Testimonials
Here's what our client had to say about our services:
Great experience with cars4u. The service provided was awesome and especially Mr Naveen. He delivered me the car on time @ the place were I request. The cars were well maintained and the kms which which they offer is enough per day. They handle the CUSTOMERS WELL… VALUE FOR MONEY… GREAT WORK CAR4U… ? – Raghavendra. R
They deserve 5 star rating. Took Eon for 3 days, car was delivered to us at correct time. Car condition was good. Highly recommended self drive car service in Madurai. Special thanks to Naveen…
Awesome performance of Hyundai Eon in hills road,well maintained super bro…… – Praveen
Professional team simple process to deliver and pickup . Honest guys . Took a S Cross for 5 days . Car was awesome. Can try again . Thanks Naveen .
I was in need of 7 seater car for to go cutralam with my friends, but 7 seater car was already in booked by some one .But the company understood by situation they arrange me two 5 seater car swift and Nexa S-cross. cars are very good condition – Praveen . S

Sign up to our Newsletter
(We do not share your data with anybody, and only use it for its intended purpose)